Our Sponsors
We are fortunate to have many professional resources in the San Francisco Bay Area to help us achieve our investor relations objectives and goals. The following is a list of NIRI San Francisco chapter Platinum and Gold sponsors who enable us to deliver valuable educational and networking events throughout the season.
---
Business Wire, a Berkshire Hathaway company, is the global leader in press release distribution and regulatory disclosure. Investor relations, public relations, public policy and marketing professionals rely on Business Wire to accurately distribute market-moving news and multimedia, host online newsrooms and IR websites, build content marketing platforms and provide audience analysis that improves engagement with specified target markets. Founded in 1961, Business Wire is a trusted source for news organizations, journalists, investment professionals and regulatory authorities, delivering news directly into editorial systems and leading online news sources, while boosting SEO and social media engagement via its multi-patented simultaneous NX Network. Business Wire has more than 30 bureaus worldwide to securely meet the varying needs of communications professionals and news consumers. Contact us at +1-888-381-9473 or info@businesswire.com or visit www.BusinessWire.com.

Learn more at BusinessWire.com and the BusinessWired blog; follow updates on Twitter: @businesswire or on Facebook.
Tana Johnson
+1-415-986-4422, Ext. 319
Tana.Johnson@businesswire.com
---

Irwin is a leading software provider enabling capital markets professionals to build stronger relationships with the investment community. Irwin creates simple solutions for global public companies and their advisors to uncover new potential investors and shareholders, with the end goal of delivering better stakeholder awareness, higher trading volumes, and more stable share prices. Combining best-in-class customer service with modern software and the most comprehensive shareholder intelligence on the market, Irwin helps inform strategic business decisions for thousands of users around the world. Irwin was founded in Toronto, Canada in March 2017.
Mark Fasken
647-290-5015
mark@getirwin.com
---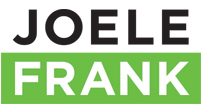 Joele Frank is a leading strategic financial communications and investor relations firm recognized for our intellect, integrity and intensity. Since our founding in January 2000, we have pursued a clear purpose: to deliver excellent, effective and accountable communications counsel and support to enable our clients to achieve their goals. We have a well-established track record of helping our clients assess their situation, weigh options, establish objectives, and quickly arrive at a strategy that enables them to move forward with strength and confidence. We immerse ourselves in our clients' business and stand by them. And we hold ourselves accountable for performance. The firm has offices in New York and San Francisco and serves clients all over the world.
T.J. O'Sullivan
415-869-3959
tjosullivan@joelefrank.com
---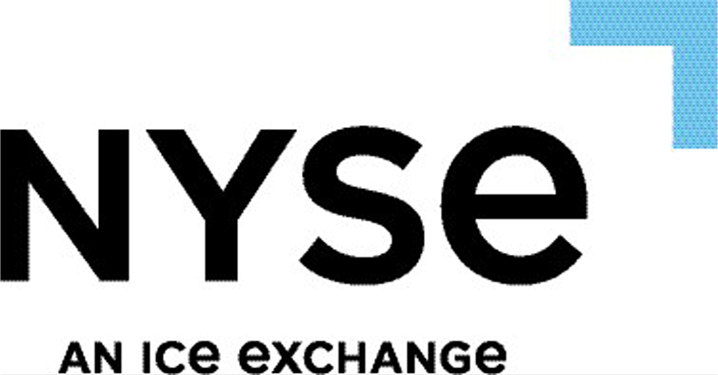 NYSE Group is a subsidiary of Intercontinental Exchange (NYSE:ICE), a leading operator of global exchanges and clearing houses, and a provider of data and listings services. NYSE Group includes exchanges, market data and connectivity services. The equity exchanges - the New York Stock Exchange, NYSE American and NYSE Arca -- trade more U.S. equity volume than any other exchange group. NYSE is the premier global venue for capital raising, leading worldwide in IPOs, including technology IPOs. Over 2,300 companies with total market capitalization of $27 trillion are listed at the NYSE.
Adhanet Ghebray
+1-650-376-457
adhanet.ghebray@nyse.com
---

S&P Global Market Intelligence is a division of S&P Global (NYSE: SPGI), the world's foremost provider of financial information and services to the capital markets. Trusted by more than 2,500 corporate issuers, our market-leading data and expertise drive workflows across your organization so you can effectively monitor the markets, obtain, and retain shareholders, manage stock valuation, and decrease volatility - all from a trusted source dedicated to investor relations. For more information, visit Issuer Solutions | S&P Global Market Intelligence (spglobal.com). S&P Global has been providing essential intelligence that unlocks opportunity, fosters growth, and accelerates progress for more than 160 years.
Kelly McGeehan
415-419-5766
Kelly.mcgeehan@spglobal.com
---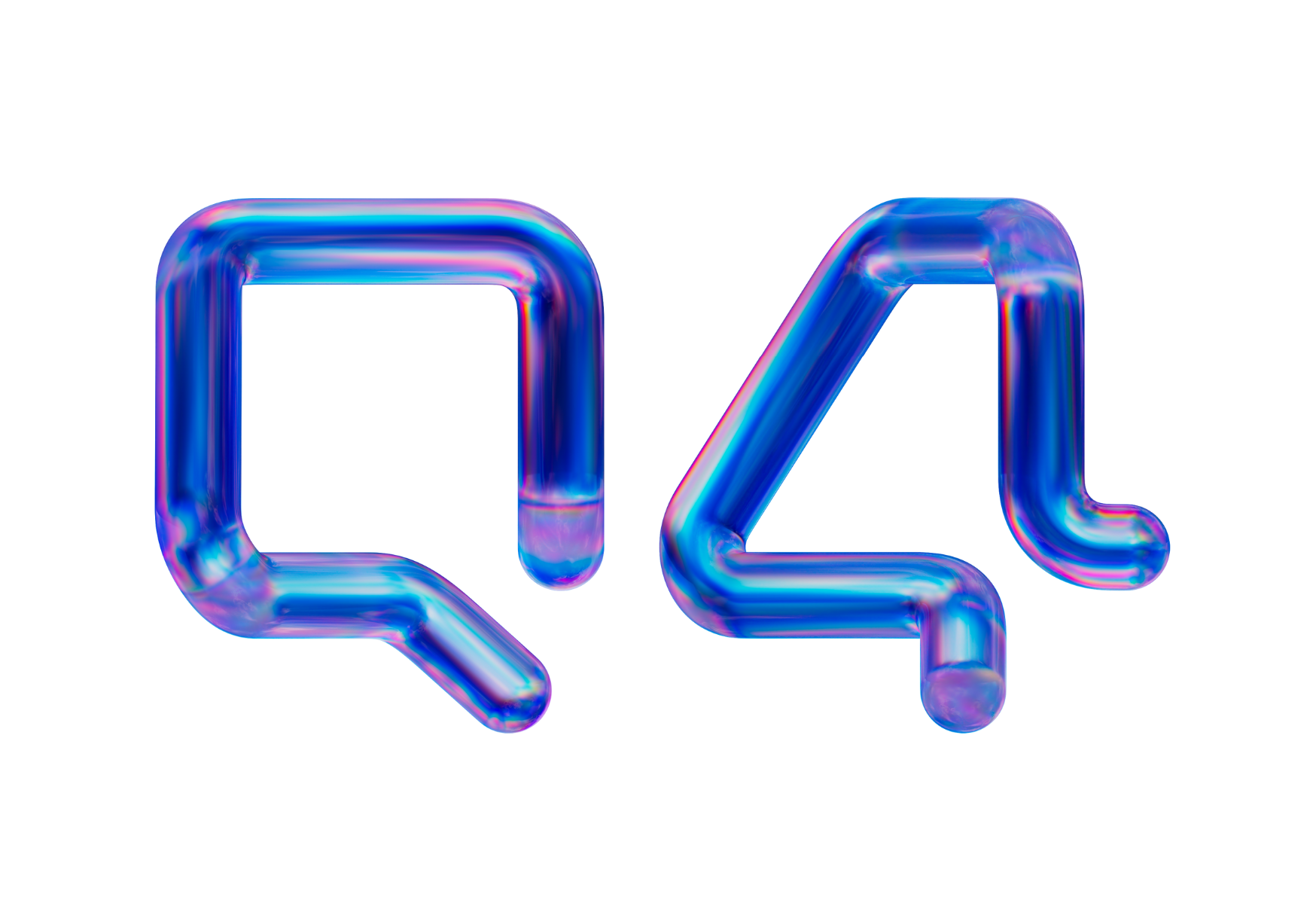 Q4 Inc. (TSX: QFOR) is the leading capital markets access platform that is transforming how issuers, investors, and the sell-side efficiently connect, communicate, and engage with each other. The Q4 Platform facilitates interactions across the capital markets through IR website products, virtual events solutions, engagement analytics, investor relations CRM, shareholder and market analysis, surveillance, and ESG tools. The Q4 Platform is the only holistic capital markets access platform that digitally drives connections, analyzes impact, and targets the right engagement to help public companies work faster and smarter. The company is a trusted partner to more than 2,650 public companies globally, including many of the most respected brands in the world, and maintains an award winning culture where team members grow and thrive. Q4 is headquartered in Toronto, with offices in New York and London. Learn more at www.q4inc.com.
Sabrina Phillips
(647) 707-2404
sabrina.phillips@q4inc.com
---

Blender is an award-winning, digital agency specializing in website design and investor marketing solutions. We've worked with over 500 private and publicly traded companies on all major stock exchanges including NYSE, NASDAQ, and TSX. We know what investors are looking for and how to make your story resonate with them.
For more information please visit www.blendermedia.com.