Member Spotlight
Spotlighting members from across NIRI SF reflects the dynamic mix of our membership and profiles of active members, seasoned professionals and those new to the field. All participants in Member Spotlight are recommended for inclusion by other NIRI SF members.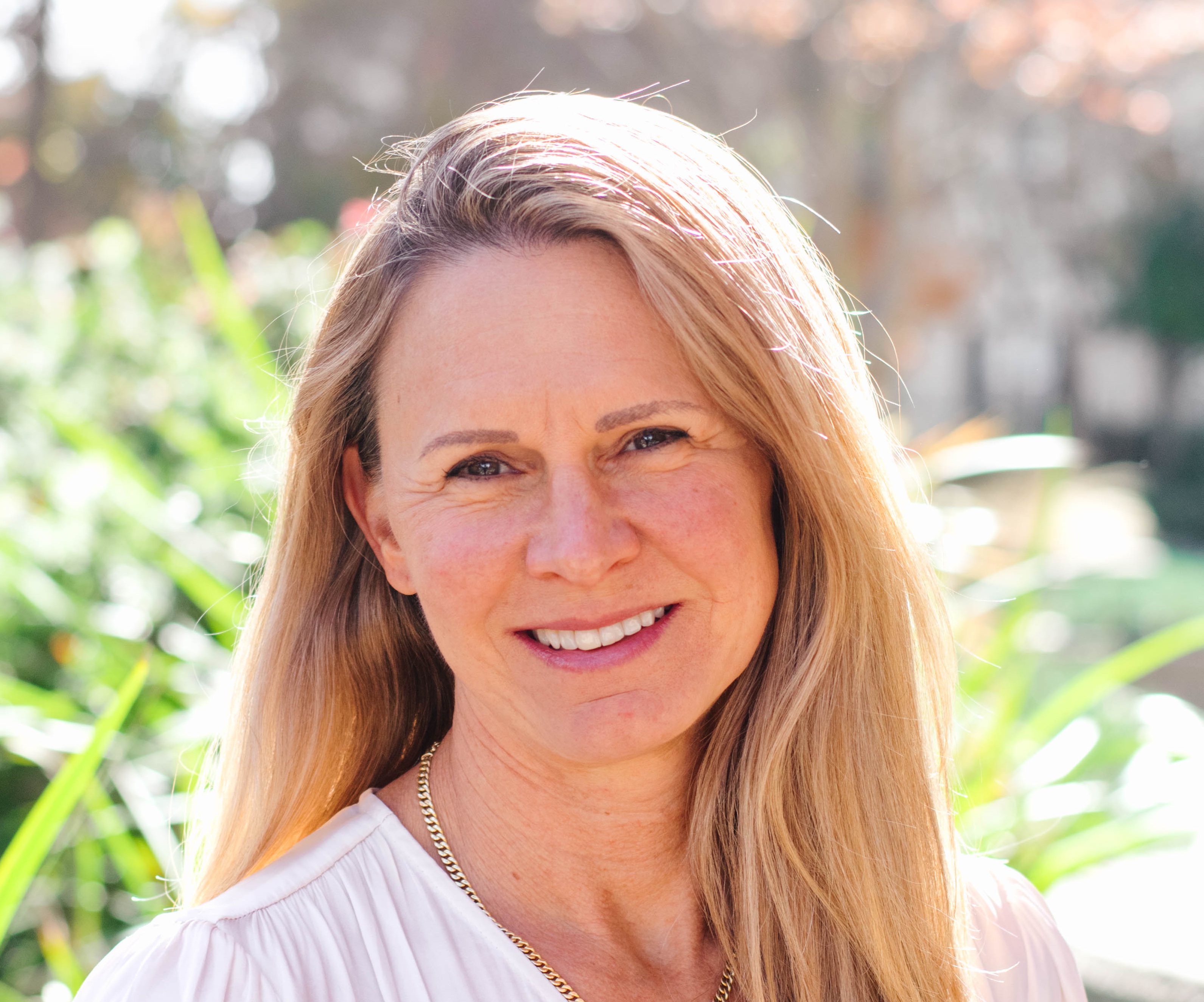 Friederike Edelmann
Central Garden & Pet
Vice President Investor Relations
---
How long have you been a NIRI SF member? Why did you join NIRI?
I've been a member of NIRI National and NIRI New York for over 15 years and joined NIRI SF to connect with fellow IROs in San Francisco and the Bay Area when I relocated from New York City to the East Bay of California to lead Investor Relations at Central Garden & Pet headquartered in Walnut Creek in 2020.
How has NIRI supported you professionally or personally?
NIRI has given me the opportunity to connect with and learn from the best investor relations professionals when it comes to best practices in our industry. In addition, I was able to grow not only by attending sessions at the conferences but participating in the Annual Conferences as a panelist, as part of the Annual Conference Committee, a NIRI NY board member or developing the Book of Knowledge with a group of fellow IROs.
What do you like best about IR? What is the biggest surprise when you initially got into IR?
I initially got into IR, I didn't know much about the capital markets and investor communications, it wasn't something that was taught in school. However, the small cap tech company I worked for in Germany went public way back when and I was tasked to run investor relations in addition to leading public relations and marketing for the company. Essentially, these functions are related such as they represent a company to its stakeholders. What I like best about IR is the fact that it touches all aspects of a company - from strategy, marketing and finance to human resources, supply chain and IT.
What's your favorite moment or highlight of your IR career so far?
One of the biggest highlights of an investor relations professional is probably an IPO, and while going public as a smaller company is already exciting, it is even more so for a large cap - taking Coty, Inc. public was more than just a beautiful moment, pun intended. Investor Days are another highlight, that require a lot of sweat equity to make it a successful day for both the company including the executives and all attendees. Convincing management to hold an Investor Day at a rather unusual location - in our case the Whitby Hotel in New York with an in-house movie theater in the basement - definitely put some pressure on me but turned out to be one of the best events the company has ever held.
What's your career advice to a new potential IR professional?
Be open, be curious and learn as much as you can about your business and your industry and build a network of trusted contacts internally and externally.
What's your favorite thing to do when not working?
I am a big fan of endurance sports, and the skills and lessons I've learned as an athlete have translated to the workplace and helped me succeed in my career - hard work and discipline, teamwork, accountability, humility, and adaptability, just to mention a few.
What's your most frequently visited website or your favorite tweet?
It is probably Strava where athletes upload their workouts and challenge themselves, followed by Google and CapIQ Pro to research any of our peers, customers and suppliers.