Member Spotlight
Spotlighting members from across NIRI SF reflects the dynamic mix of our membership and profiles of active members, seasoned professionals and those new to the field. All participants in Member Spotlight are recommended for inclusion by other NIRI SF members.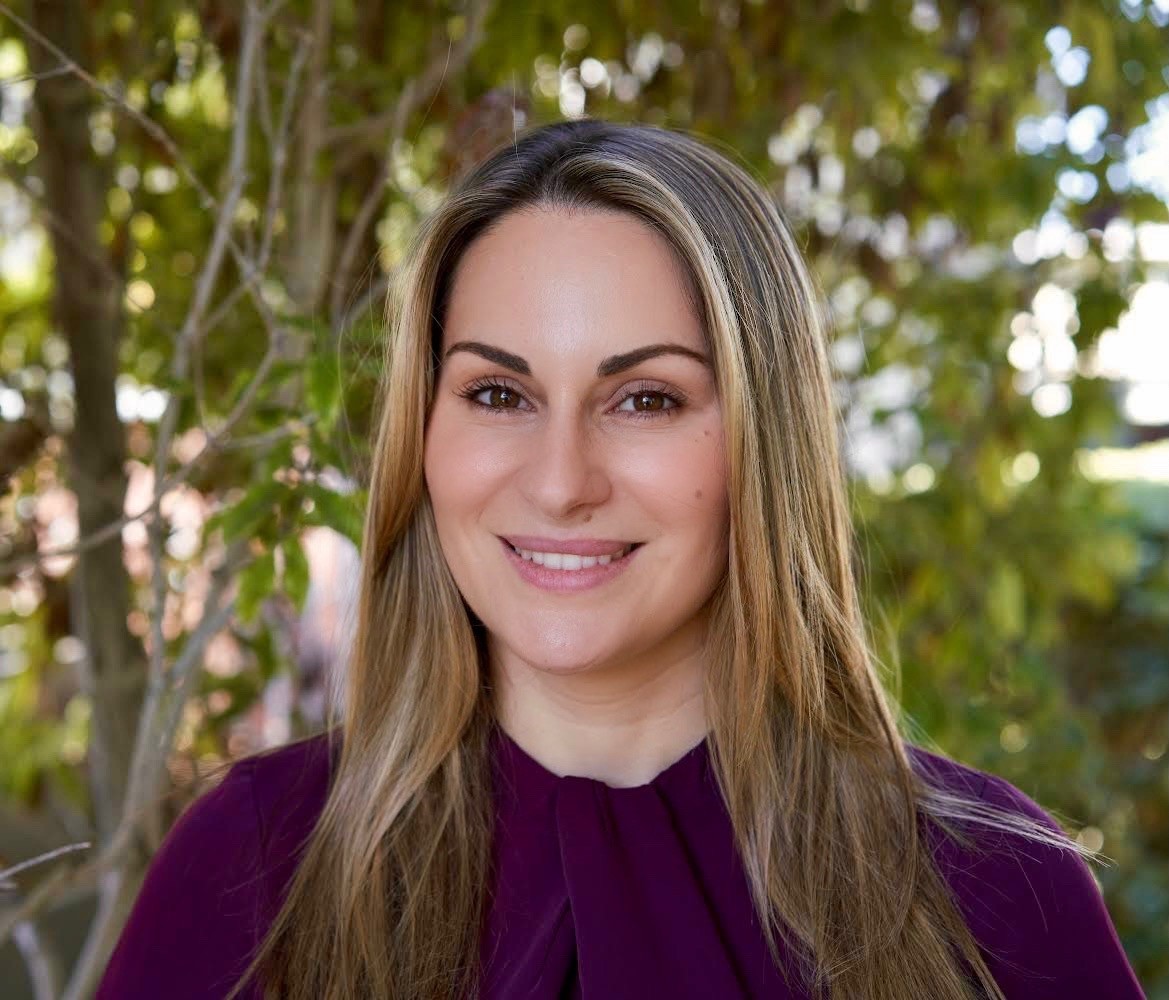 Tamara Bakarian
Textainer
Director, Investor Relations
---
How long have you been a NIRI SF member? Why did you join NIRI?
I joined the NIRI SF chapter just a few months ago, having joined NIRI as a whole just around the same time. It's an incredible group genuinely interested in helping others in the investor relations profession. It is what initially drew me in – and I now only further want to increase my involvement and pay it forward the more I learn and grow professionally.
How has NIRI supported you professionally or personally?
Thus far, NIRI has been so helpful in keeping me in the know around up and coming topics in the field, shareholder trends, non-biased vendor reviews, as well as providing new ideas or best practices to assess. It's truly an endless stream of knowledge which allows investor relations professionals to continue growing in their roles.
You participate in the NIRI SF mentoring program – how has that been going?
The mentorship program has been invaluable. It's constructive to know you have an external resource to run questions and trends by, especially when they're so accomplished and knowledgeable within their own careers and have many interesting viewpoints to share.
What do you like best about IR? What is the biggest surprise when you initially got into IR?
IR is a unique role – and that role changes quite a bit when you move from private equity to public equity. Having previously come from a private equity fund, I was surprised to learn how challenging it can be to navigate all the information available to you, and the lack thereof. But this only drives more of a need to have consistent communication with your IR peers to really know what others are seeing and what is occurring within the greater markets when it comes to investor sentiment. No day is the same though, and that would have to be my favorite thing about IR!
What's your favorite moment or highlight of your IR career so far?
By far the most fulfilling aspect of IR is making a genuine impact on behalf of your company. It's as simple as meeting with an investor, and later seeing that meeting turn into a long-term, impactful shareholder relationship for the company. It's a rarity in today's market, but such a memorable highlight.
What's your career advice to a new potential IR professional?
My biggest career advice would be to ask questions and stay curious. Make sure to learn every aspect of your company, understand the greater equity markets and how your shares trade - and most importantly, talk to other IR professionals to ensure your IR strategy is aligned with where it needs to be.
What's your favorite thing to do when not working?
Spending quality time with family and friends over a glass of wine – that's hard to beat!
What's your most frequently visited website or your favorite tweet?
Inadvertently, The Economist. They have such insightful online articles to read / listen to.