Title:
NIRI Advocacy & Regulatory Update - Webinar
Date:
November 10, 2022
Time:
Noon to 1pm Pacific Time
Description:
The overall US legislative environment is rapidly changing and the SEC in particular has announced an extensive list of proposed and final rule changes affecting US corporate issuers. Join NIRI SF to hear about how these changes may impact investor relations and shareholder engagement for your organization, and also learn about the current advocacy efforts on behalf of the IR community.
Registration:
Register Here
Speaker:
Ted Allen, VP, Policy & Advocacy at Society for Corporate Governance
Neils Holch, Founding Partner at Holch & Erickson, LLP
Moderator:
Moriah Shilton, Senior Vice President, Financial Profiles
Cost:
FREE to members
A special thank you to Q4 for sponsoring this event!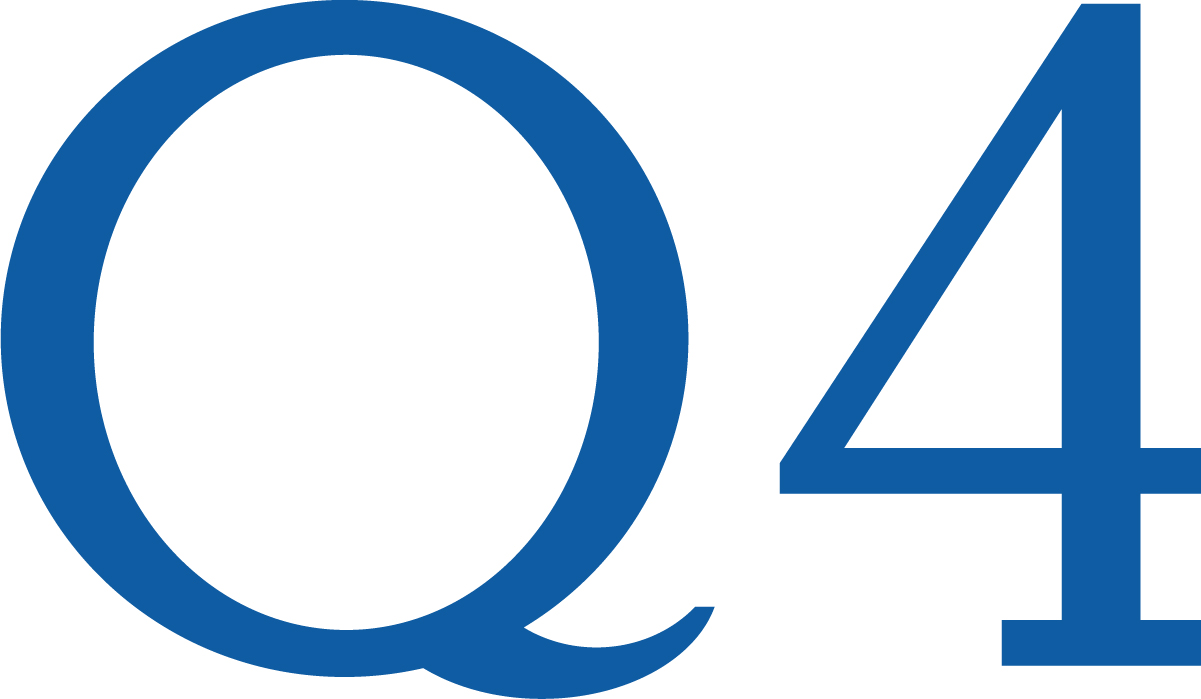 Back